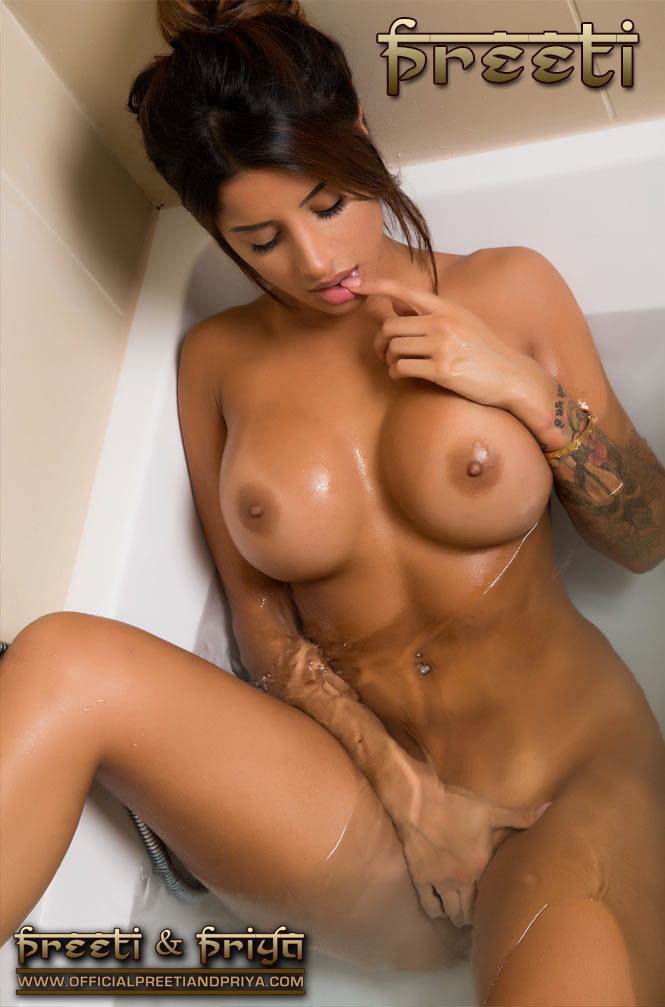 About Preeti
You must have seen me and my twin Priya on Babestation TV or Playboy TV Chat getting naughty! Our website is guaranteed to leave you breathless!! This website has been designed by us and will be run by both of us and we are very excited for you to be part of it!
I enjoy working on tv and being naughty infront of the camera .. a normal job just doesn't suit me .. this is what i do best! hope you enjoy my new site and love all my naughty content and videos !! .. with lots more to come!
The Low Down...
I am 24 years old and single, i love to travel, experience fine restaurants, shopping, nights out and relaxing with friends. I am a true entrepreneur and an Aquarius to top it off, i am into Zodiac signs. I love my job, taking naughty pictures to make you hot and horny and entertaining you all night long! I love dressing up in sexy outfits and generally being a naughty young lady!
I enjoy spending time with Blake my French Bull dog. I also enjoy working out everyday whether it is in the gym or taking long walks with Blake. Have to keep myself looking hot for you guys! Hope you enjoy the site!

Lots of love and kisses
View Preeti Wishlist Here
Ethnicity: Indian & Irish
Lives: London, UK
Stats: 32FF - 30 - 32
Dress Size: Size 6-8 UK
Eyes: Hazel
Favourite Colour: Pink and Black
Favourite Food: Italian or Japanese
Favourite Animals: I love dogs!!
Favourite Movie: Anything with Denzel Washington
Favourite Drink: Mojito
Favourite Position: Doggy Style
Turn Ons: Kissing, love giving head and receiving of course!
Turn Offs: Bad teeth!
Naughtiest Place I've Had Sex: Shopping centre car park
Fantasy: Sex in public places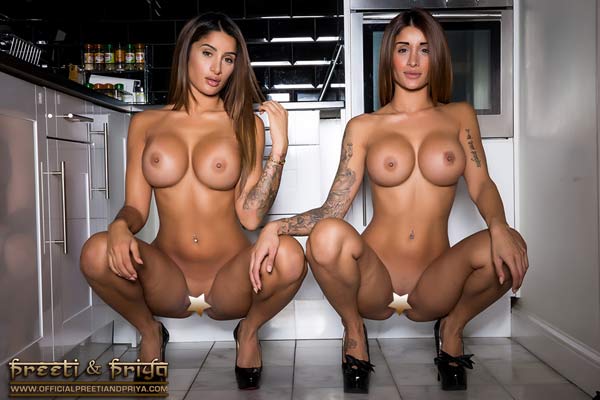 CUSTOM
VIDEOS
Ever wanted to have us in your fantasy video..?
Now You Can..!

With your very own Custom Video, its easy. Let us know what your movie desires are, what you want us to wear and instructions on how to act out your fantasy.

More info on our Customs Page HERE