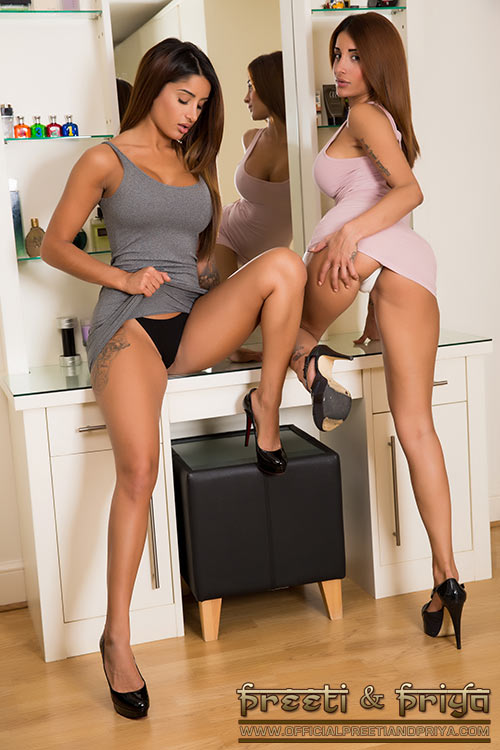 Custom Videos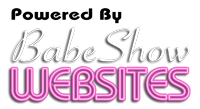 This is where you take charge and tell either both of us or one of us exactly what to do. If you have ever had any fantasy or fetish with either of us in it then this is your chance to have it. We both love making custom videos and getting to know what people like. No matter what your fetish is, we cover every type of fetish from domination, masturbation, jerk off instruction, cum instruction, foot play, heels, boots, latex leather and more.
Custom Orders
All my Custom Videos ordered are made by Ed Croucher
Ed is a glamour photographer and HD video specialist, he's also part of the Babe Show Web Sites Team who create and maintain my site.
Visit Babeshow Website NOW and let us know what you want, we're waiting..!